About Us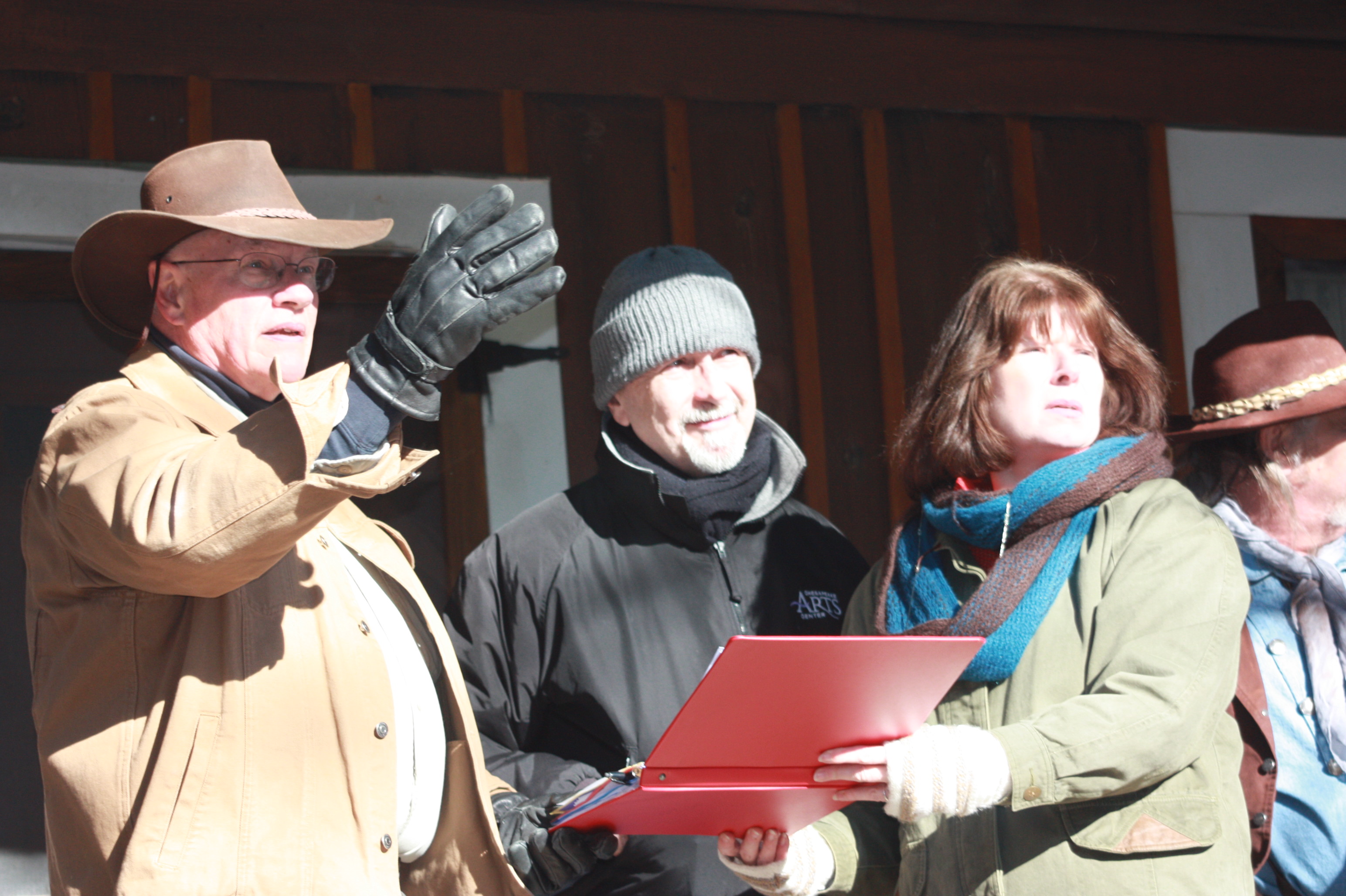 Established in 2007 to support the production of the feature film One-Eyed Horse, One-Eyed Horse Productions, LLC has since completed a second feature Day of the Gun (2013) and in 2018 will begin principal photography on a third, Bill Tilghman and the Outlaws. OEH also produces a series of docudramas titled Tales of the Wild West currently available on Amazon Prime. Further, the OEH production team regularly works with other independent filmmakers on their imaginative and challenging projects.
See what OEH Productions has been working on here.
Meet the Team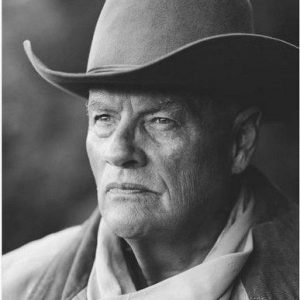 Founder/
Director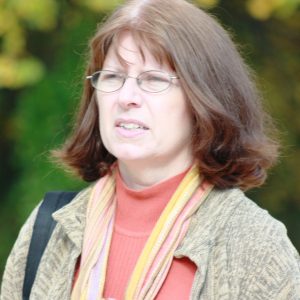 Assistant Director/
Chief Operating Officer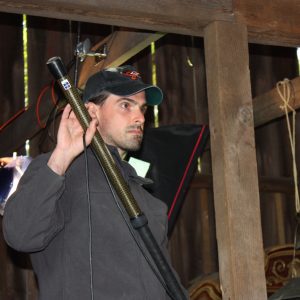 Key Grip

.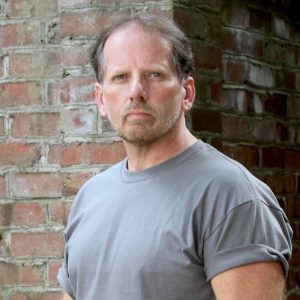 Stunt Coordinator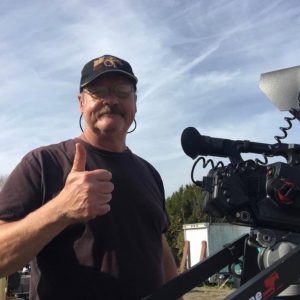 Director of Photography/Editor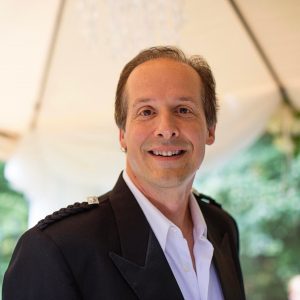 Music
Supervisor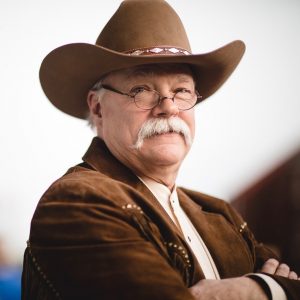 Carpenter/
Haberdasher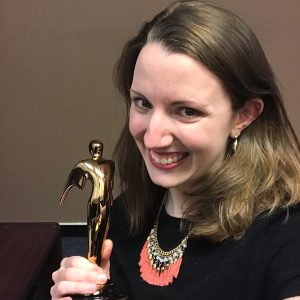 Web Master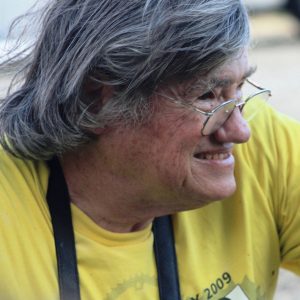 Scenic Designer/Visual Effects Supervisor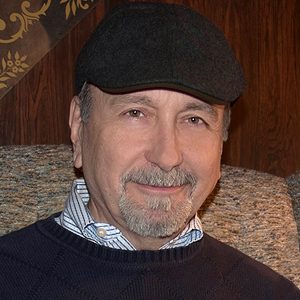 Cinematographer

.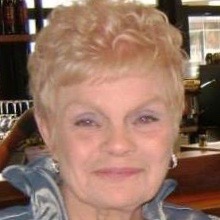 Wardrobe
Supervisor