Bill Tilghman & The Outlaws Now In Pre-Production!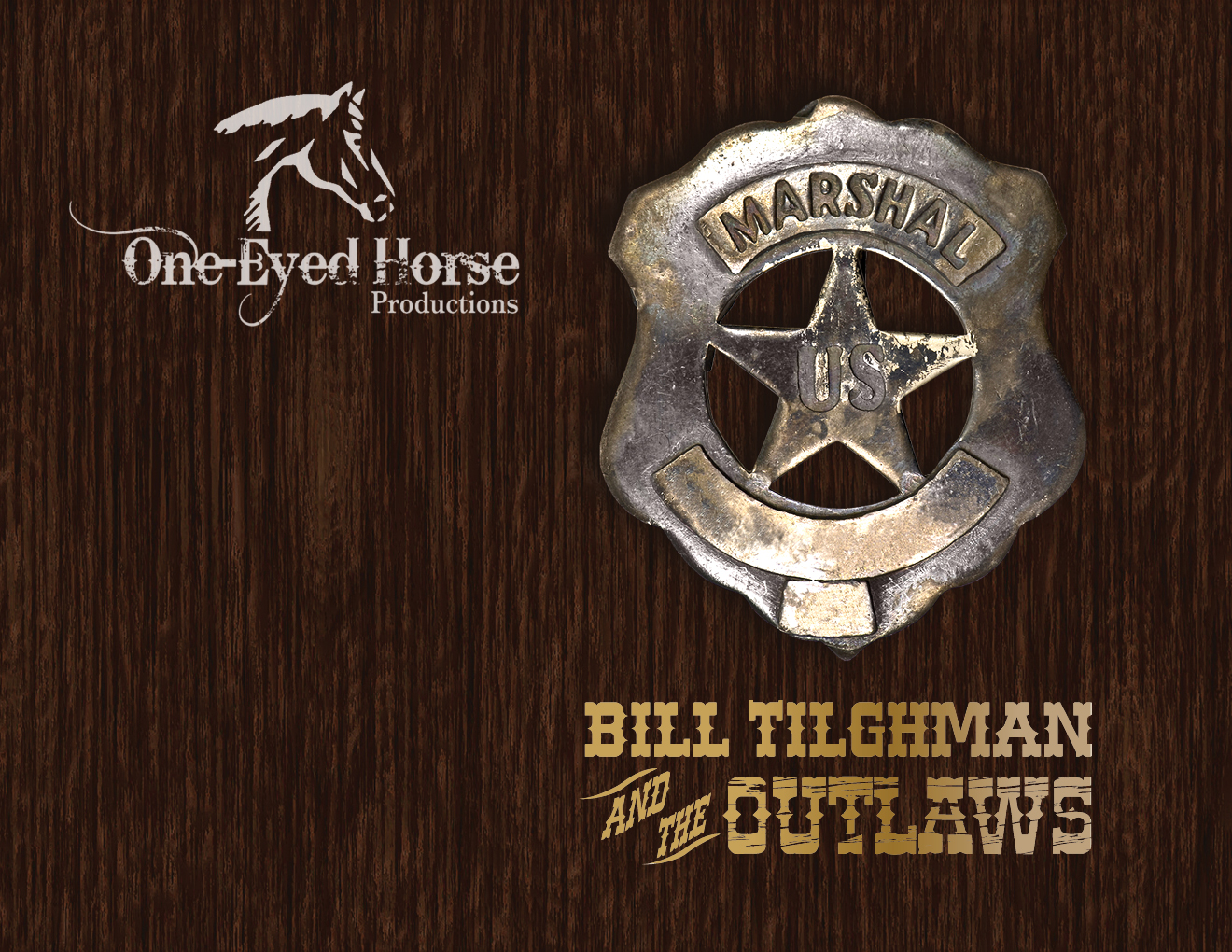 Our newest project, Bill Tilghman and the Outlaws, is a light-hearted western. Written by Dan Searles, the film is about what happens when a movie production company comes to a small Oklahoma town in the early 1900s to make a motion picture about a bank robbery, with the idea of using real lawmen and real outlaws. Come along for the ride!
Watch the pre-production trailer, check-out the pitch book, and learn more about this exciting project!